Rooms
Superior Room
The Superior double room is a little gem where you can relax in a peaceful atmosphere. It offers a modern style and a bright ambience with wooden floors and a window overlooking a courtyard. The furnishings have a minimal style with relaxing colors and marine atmospheres in perfect harmony with the panoramic view.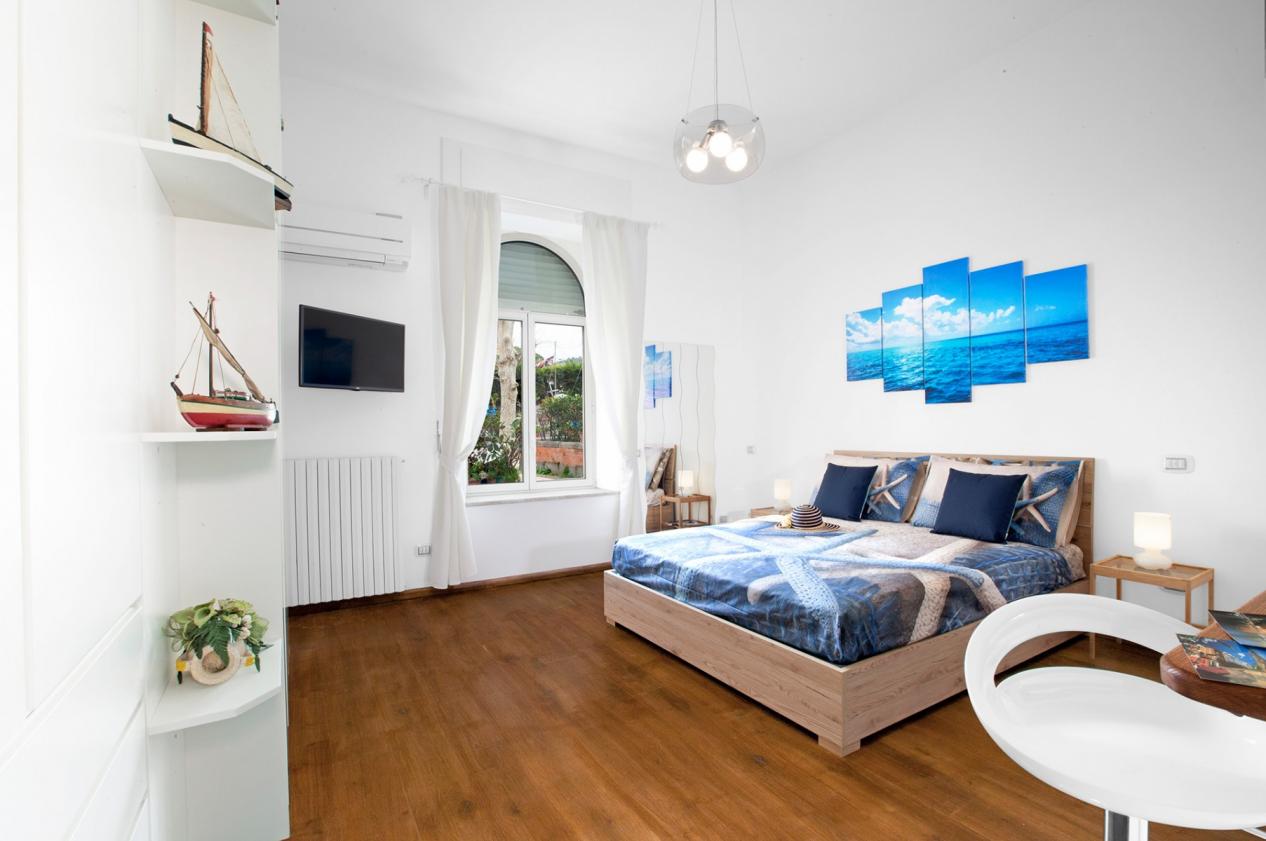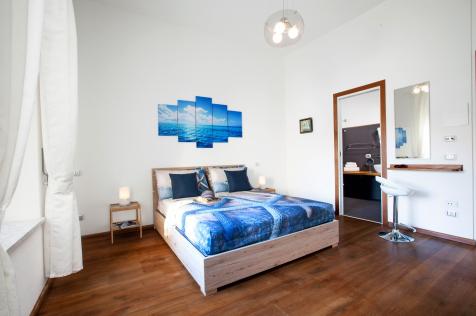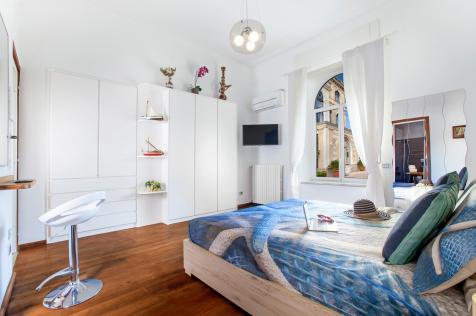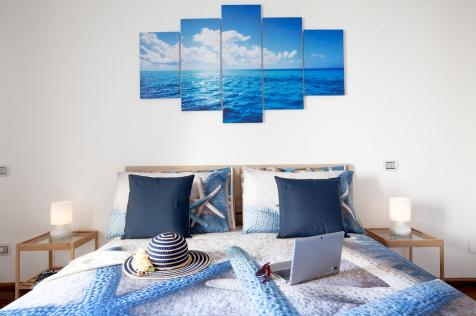 Classic Room
The Classic double room has a selection of modern and functional furnishings that creates harmony with the colors of surrounding settings, with simple but beautiful sea-themed decorations. The bedroom has a high window and wooden floors.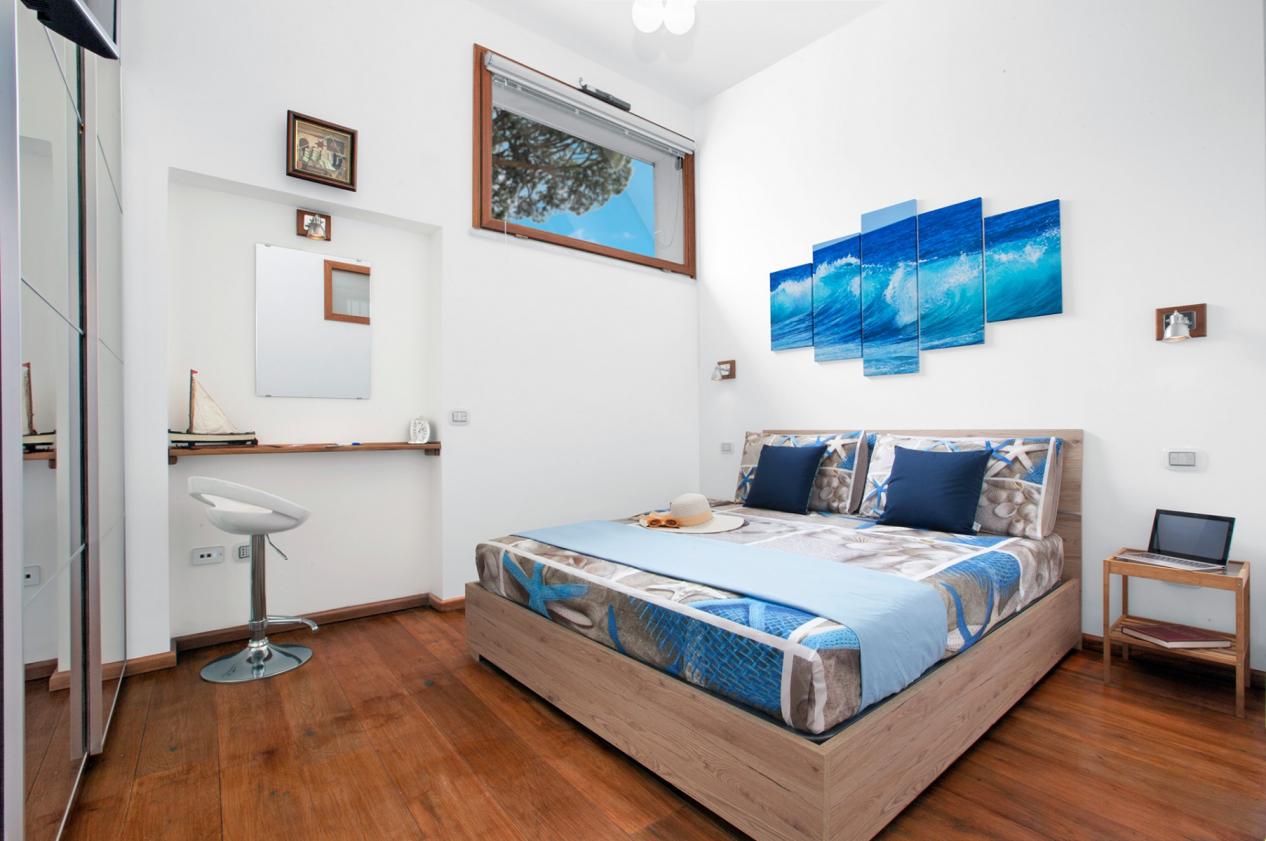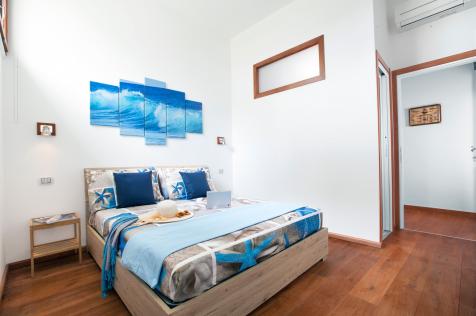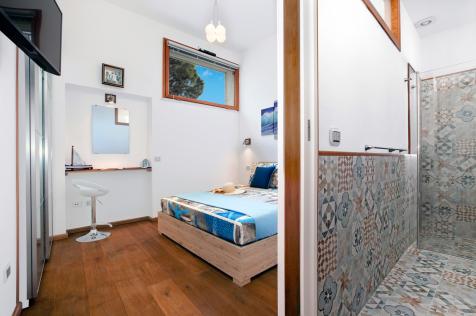 Standard Room (Lower Floor)
The Standard double room is characterized by a welcoming environment immersed in a marine theme, with contemporary design furniture and a high window. Thanks to the modern play of light the sky and the sun shine at any time.